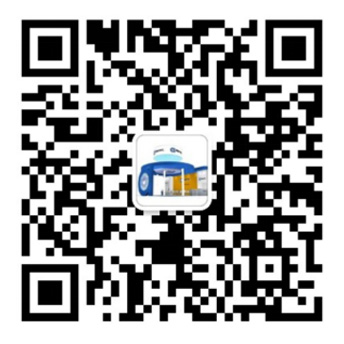 Aeros China's main producer of continuous inflatable system equipment, supplying a single machine and even a complete set of equipment.
Copyright © Guangdong,China, Foshan Aeros Industrial Equipment Co., Ltd. All Rights Reserved.
Gummy Candy
Gummies, gummy candies, or jelly candies are a broad category of gelatin-based chewable sweets. Gummi bears and Jelly Babies are widely popular and are a well-known part of the sweets industry. Gummies are available in a wide variety of shapes, most commonly colourful depictions of living things such as bears, babies, sharks, worms, frogs, fish, snakes, lizards, spiders, dinosaurs, dolphins, turtles and bats.
Aeros aeration system can increase efficiency and stability of your production. Improve your product's quality.