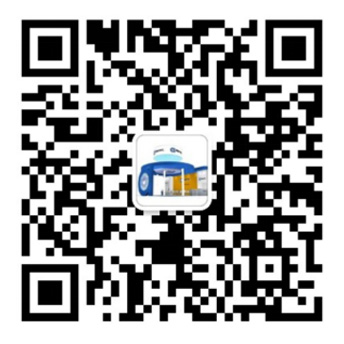 Aeros China's main producer of continuous inflatable system equipment, supplying a single machine and even a complete set of equipment.
Copyright © Guangdong,China, Foshan Aeros Industrial Equipment Co., Ltd. All Rights Reserved.
Liquorice
Liquorice is a confection usually flavoured and coloured black with the extract of the roots of the liquorice plant. A wide variety of liquorice sweets are produced around the world. In North America, black licorice is distinguished from similar confectionery varieties that are not flavoured and coloured black with liquorice extract but commonly manufactured in the form of chewy ropes or tubes. So called "black licorice" together with anise extract is also a widespread flavour in other forms of confectionery such as jellybeans.
The essential ingredients of liquorice confectionery are liquorice extract, sugar, and a binder. The base is typically starch/flour, gum arabic, gelatin or a combination thereof.
Aeros aeration system can increase efficiency and stability of your production. Improve your product's quality.