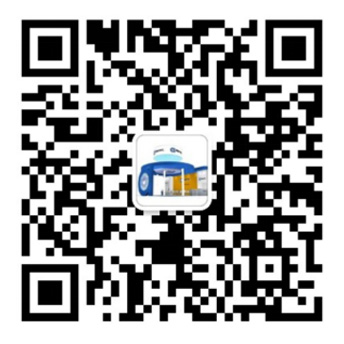 Aeros China's main producer of continuous inflatable system equipment, supplying a single machine and even a complete set of equipment.
Copyright © Guangdong,China, Foshan Aeros Industrial Equipment Co., Ltd. All Rights Reserved.
Nougat
Nougat is a family of confections made with sugar or honey, roasted nuts (almonds, walnuts, pistachios, hazelnuts, and macadamia nuts are common), whipped egg whites, and sometimes chopped candied fruit. The consistency of nougat is chewy, and it is used in a variety of candy bars and chocolates.
Aeros aeration system can increase efficiency and stability of your production. Improve your product's quality.