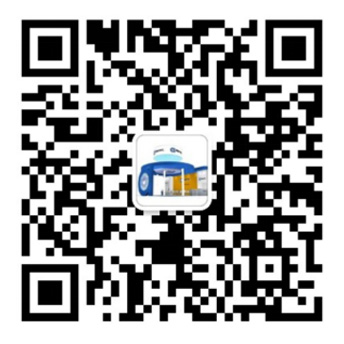 Aeros China's main producer of continuous inflatable system equipment, supplying a single machine and even a complete set of equipment.
Copyright © Guangdong,China, Foshan Aeros Industrial Equipment Co., Ltd. All Rights Reserved.
Marshmallow
A marshmallow is a sugar-based confectionery that in its modern form typically consists of sugar, water and gelatin whipped to a squishy consistency, molded into small cylindrical pieces, and coated with corn starch. Some marshmallow recipes call for eggs.
Aeros aeration system can increase efficiency and stability of your production. Improve your product's quality.