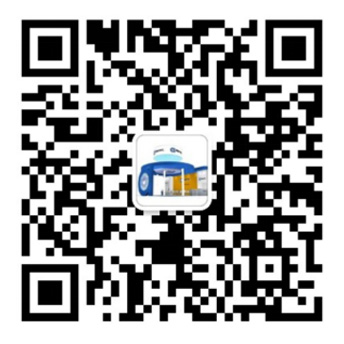 Aeros China's main producer of continuous inflatable system equipment, supplying a single machine and even a complete set of equipment.
Copyright © Guangdong,China, Foshan Aeros Industrial Equipment Co., Ltd. All Rights Reserved.
Aerated Chocolate
Aerated chocolate is a type of chocolate which has been turned into a foam via the addition of gas bubbles. During manufacturing the fluid chocolate mass is foamed with a propellant, and then cooled in a low pressure environment. As the bubbles of gas expand they cool and help set the chocolate. This helps to maintain an even bubble distribution within the chocolate. Due to the isolating effect of the bubbles, air chocolate melts differently from compact bar chocolate — the mouthfeel is fragile-short at first, then as the chocolate is chewed it melts rapidly due to its bigger surface area. This intensifies the perception of taste.
Aeros aeration system can increase efficiency and stability of your production. Improve your product's quality.