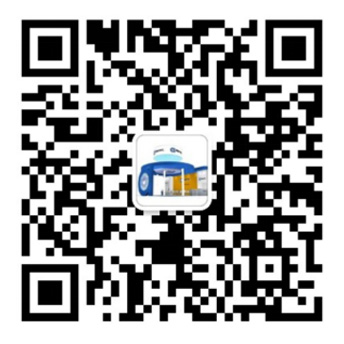 Aeros China's main producer of continuous inflatable system equipment, supplying a single machine and even a complete set of equipment.
Copyright © Guangdong,China, Foshan Aeros Industrial Equipment Co., Ltd. All Rights Reserved.
Cream
Whipped cream is cream that is whipped by mixer until it is light and fluffy. Whipped cream is often sweetened and sometimes flavored with vanilla.
Whipped cream is a popular topping for fruit and desserts such as pie, ice cream (especially sundaes), cupcakes, cakes, milkshakes, waffles, hot chocolate, cheesecakes, Jello and puddings.
Aeros aeration system can increase efficiency and stability of your production. Improve your product's quality.