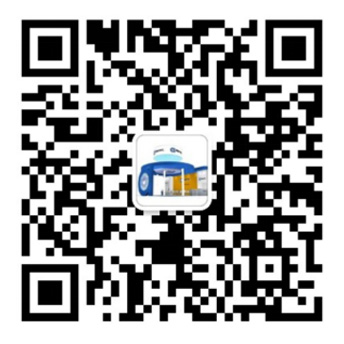 Aeros China's main producer of continuous inflatable system equipment, supplying a single machine and even a complete set of equipment.
Copyright © Guangdong,China, Foshan Aeros Industrial Equipment Co., Ltd. All Rights Reserved.
Cupcake
A cupcake is a small cake designed to serve one person, which may be baked in a small thin paper or aluminum cup. As with larger cakes, icing and other cake decorations such as fruit and candy may be applied.
Aeros aeration system can increase efficiency and stability of your production. Improve your product's quality.