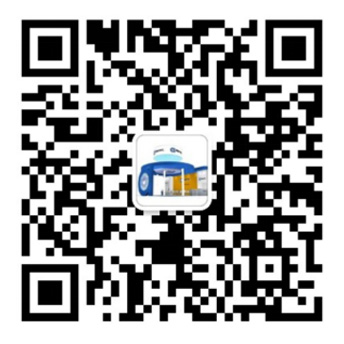 Aeros China's main producer of continuous inflatable system equipment, supplying a single machine and even a complete set of equipment.
Copyright © Guangdong,China, Foshan Aeros Industrial Equipment Co., Ltd. All Rights Reserved.
Chiffon Cake
A chiffon cake is a very light cake made with vegetable oil, eggs, sugar, flour and flavorings.
Its distinctive feature is from the use of vegetable oil, instead of the traditional fat which is solid at room temperature, such as butter or shortening. This makes it difficult to directly beat air into the batter. As a result, chiffon cakes (angel cakes and other foam cakes) achieve a fluffy texture by having egg whites beaten separately until stiff and then folded into the cake batter before baking. Its aeration properties rely on both the quality of the meringue.
Aeros aeration system can increase efficiency and stability of your production. Improve your product's quality.