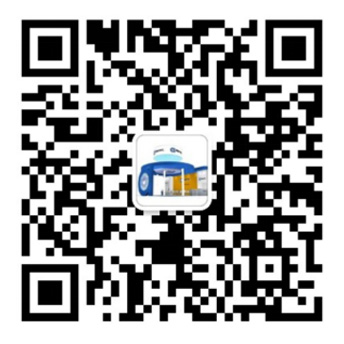 Aeros China's main producer of continuous inflatable system equipment, supplying a single machine and even a complete set of equipment.
Copyright © Guangdong,China, Foshan Aeros Industrial Equipment Co., Ltd. All Rights Reserved.
Waffles
A waffle is a dish made from leavened batter or dough that is cooked between two plates that are patterned to give a characteristic size, shape, and surface impression.
There are many variations based on the type of waffle iron and recipe used. Waffles are eaten throughout the world, particularly in Belgium, which has over a dozen regional varieties.
Aeros aeration system can increase efficiency and stability of your production. Improve your product's quality.