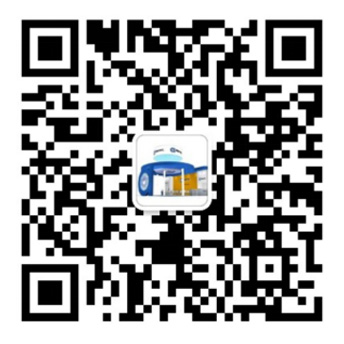 Aeros China's main producer of continuous inflatable system equipment, supplying a single machine and even a complete set of equipment.
Copyright © Guangdong,China, Foshan Aeros Industrial Equipment Co., Ltd. All Rights Reserved.
Layer cake, Swiss roll
A layer cake is a cake consisting of multiple stacked sheets of cake, held together by frosting or another type of filling, such as jam or other preserves. Most cake recipes can be made into layer cakes; butter cakes and sponge cakes are common choices. Frequently, the cake is covered with icing, but sometimes, the sides are left undecorated, so that the filling and the number of layers are visible.
A Swiss roll is also a type of sponge cake roll filled with whipped cream, jam, or icing.
Aeros aeration system can increase efficiency and stability of your production. Improve your product's quality.