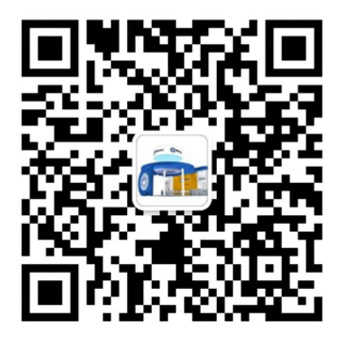 Aeros China's main producer of continuous inflatable system equipment, supplying a single machine and even a complete set of equipment.
Copyright © Guangdong,China, Foshan Aeros Industrial Equipment Co., Ltd. All Rights Reserved.
Quality and service are the core competitiveness of Aeros. All our services aim to achieve a common goal: maintain stable production and maintain high productivity of equipment in the service cycle.
Application:
Bakery: Layer Cake, Mini Roll, Chiffon Cake, Cup Cake, Custard Cake, Cookies, whipped Cream etc.
Confectionery: Marshmallow, Chocolate, Jelly Candy, Nougat, Chewy Fruit, chewy, Nougat etc.
Non-food: Textile, Carpet, Non-Woven, Artificial Leather, Backing of Chair Covers, Mattress etc.