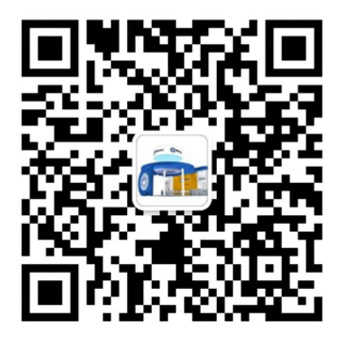 Aeros China's main producer of continuous inflatable system equipment, supplying a single machine and even a complete set of equipment.
Copyright © Guangdong,China, Foshan Aeros Industrial Equipment Co., Ltd. All Rights Reserved.
With the progress of technology, we constantly improve ourselves. In addition to the maintenance of equipment, we have been committed to the development of Upgrade Kits to help you greatly save resources in production and make your equipment adapt to future development.
EQUIPMENT MINIMIZING
ENERGY CONSUMPTION
Our technical and technological support not only helps you optimize the production process, save manpower, easy to operate, continuously produce stable and consistent quality products, but also helps you reduce waste in production and improve production efficiency and quality. Maintenance procedures standardization, you can achieve maximum production and process stability in production.
Customize the exclusive maintenance plan for you to ensure the maximum utilization of your production equipment. The spare parts are in full stock and full variety to ensure the rapid supply of important spare parts. At the same time, we provide professional staff training program, which is the key factor to avoid equipment downtime.
Considering your local production infrastructure, we have standardized the installation process and can quickly debug it after you purchase it.

Ensuring production efficiency and product quality is the goal of our installation and commissioning stage, which lays the foundation for stable production. Aeros machines are installed on site by our experienced service team at the destination. Installation services also include professional training for your employees to enhance their professional ability to operate and maintain equipment.